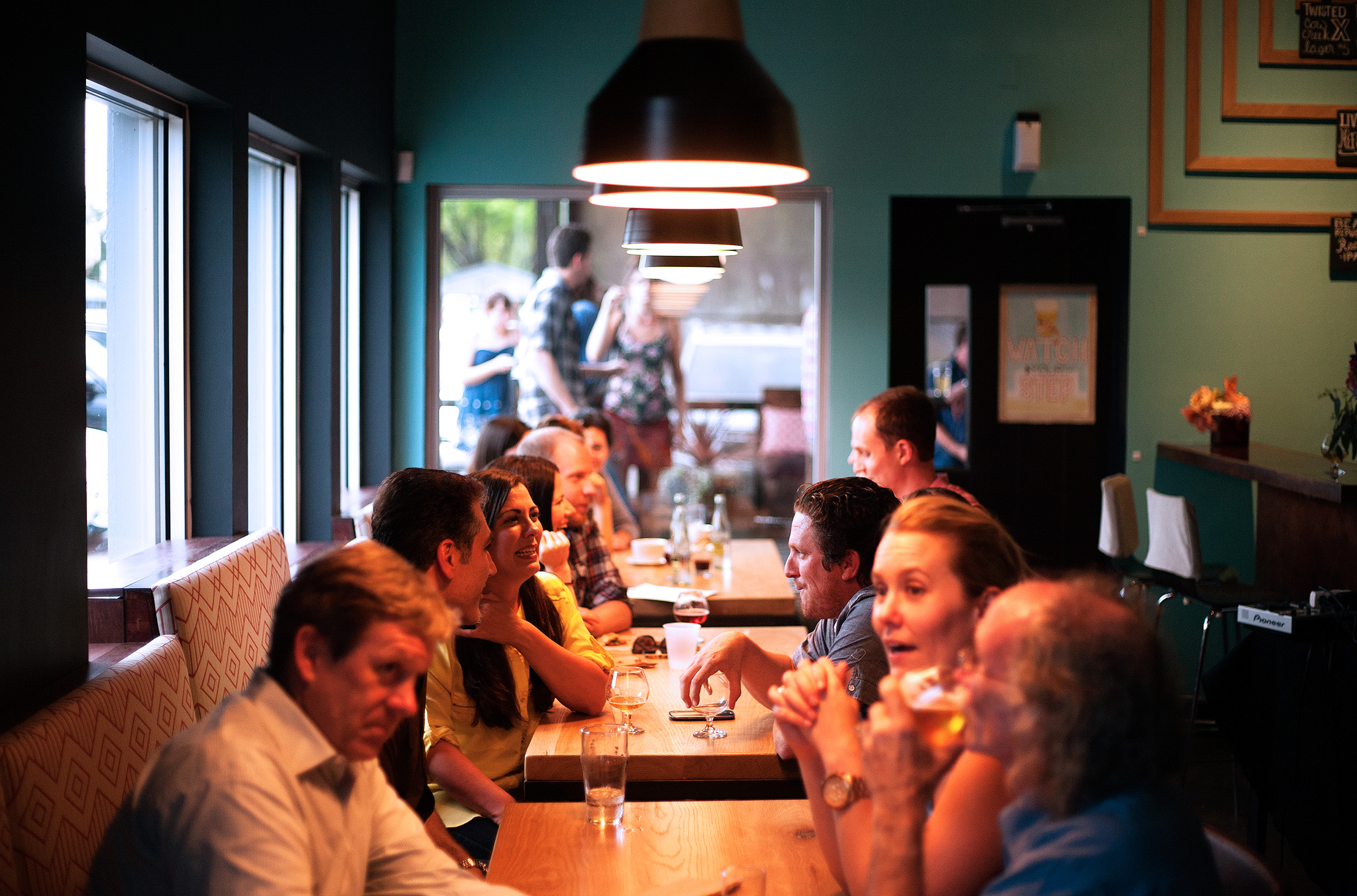 Information for participants
Anyone who is developing Arabic or English skills in any capacity and would like to improve their conversation skills can come along - whether you're a beginner or an expert!
- Improve your language skills by practising with native speakers outside of the classroom.
- Help to facilitate cross-cultural understanding.
- Help yourself and local Oxford residents to feel more connected to the community.
The Language Cafe takes place weekly on Wednesdays 7.30 - 9pm at Oxford Hub from 29th April to the 21st June.
No need to sign up, just come along!
Oxford Hub is committed to making our activities inclusive to all volunteers. We can make reasonable adjustments to application processes, training sessions, volunteering projects and other activities, and can reimburse expenses such as bus tickets. We also provide ongoing support for the volunteers we work with, so if you have particular accessibility needs, please do get in touch at zoe@oxfordhub.org and let us know how we can make the activity more accessible.