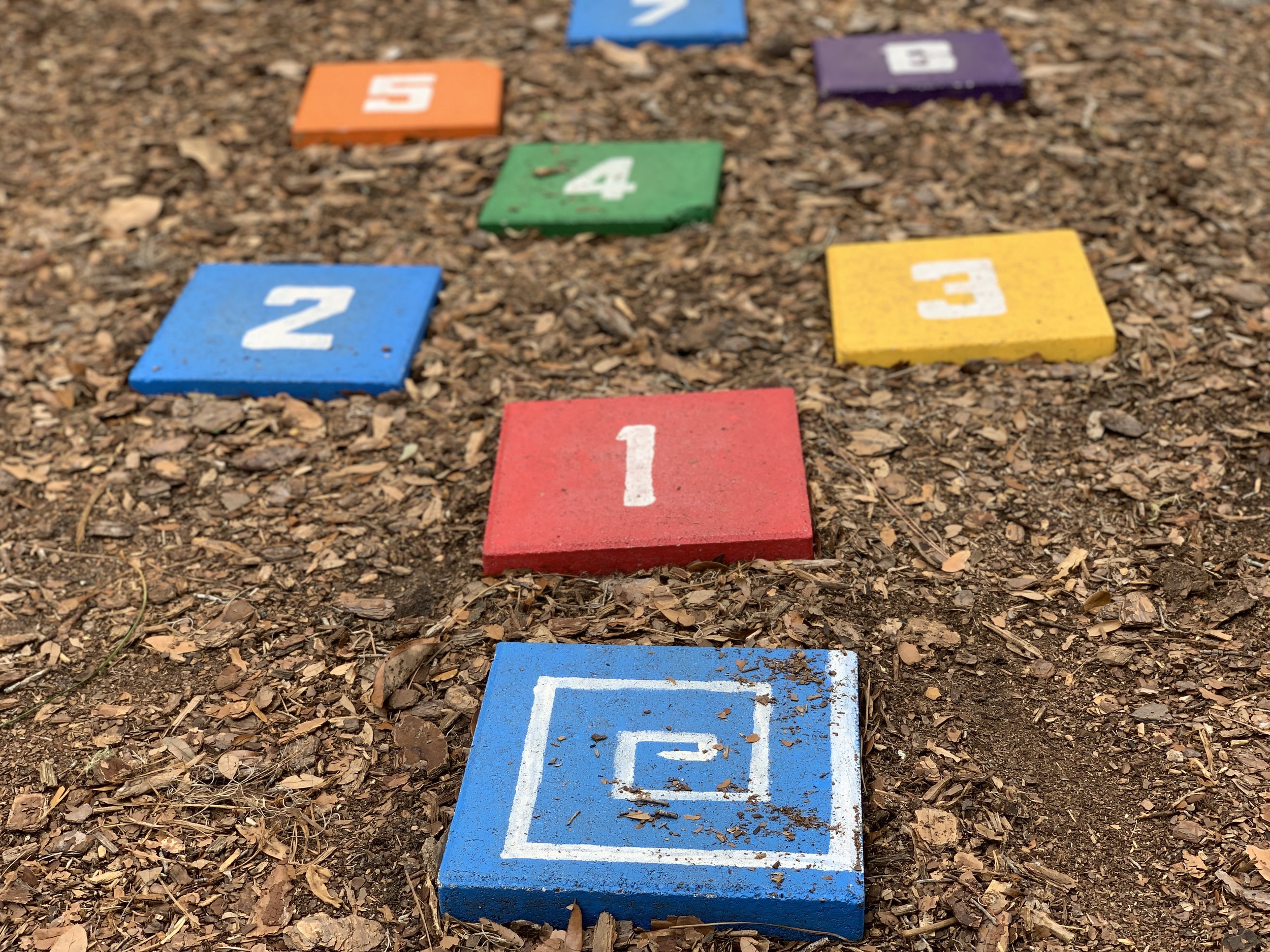 Information for volunteers
Motivate young people through sports and fun games during their P.E lessons with our Empower Active volunteering programme.

1 hour per week delivering and facilitating fun P.E sessions for young people
Oxford Hub are working to ensure children and young people in Oxford enjoy extracurricular activities with benefits of sport and physical activity. We want them to feel more motivated, confident and able to get active – which will also increase the likelihood of being active later in life. We are looking for volunteers to work 1:1 with young people on Branch Up Active, to inspire them to get excited about sports!
If you are keen to get involved sign up here
Oxford Hub is committed to making our activities inclusive to all volunteers. We can make reasonable adjustments to application processes, training sessions, volunteering projects and other activities, and can reimburse expenses such as bus tickets. We also provide ongoing support for the volunteers we work with, so if you have particular accessibility needs, including special educational needs, please do get in touch at ellie@oxfordhub.org and let us know how we can make the activity more accessible.