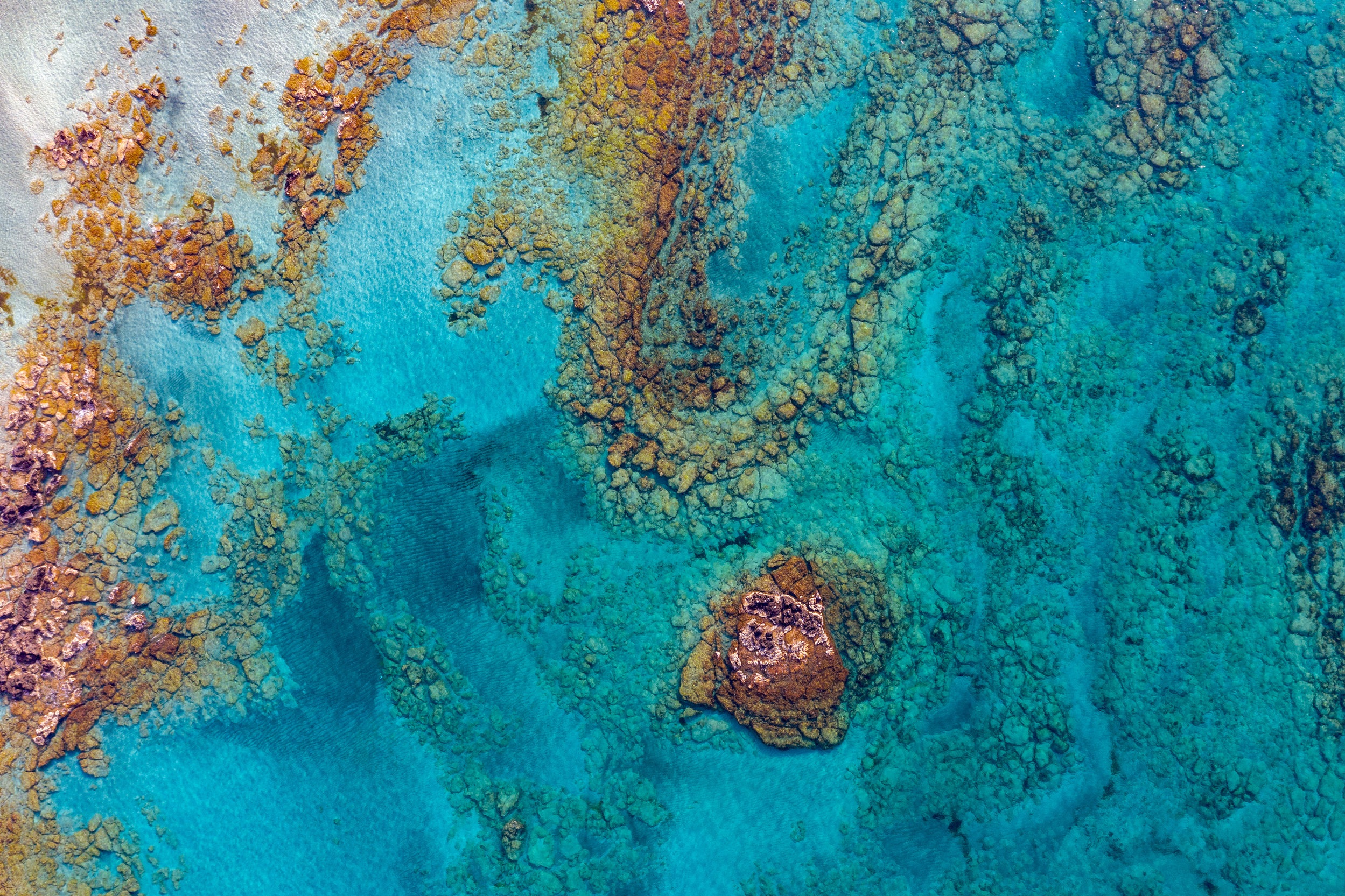 Information for organisations
Impact measurement is essential for charities to be able to prove the value of their work, but also to improve the services they deliver and ensure they give the best possible outcomes. However, charities often lack the capacity to devote time to this area of work.
Our Impact Labs programme trains small teams of volunteers in key impact measurement skills, so that they can support local organisations to achieve their goals through an 8 week project.
We are looking for project briefs from youth sector providers based in Oxford City or surrounding areas. Past partner organisations have included youth clubs, tutoring schemes, and mentoring programmes. Projects have been as varied as:
Helping an organisation to develop their theory of change.

Evaluating a specific intervention, exploring its impact.

Developing the tools to help collect relevant data for a programme.

Bringing together an impact report for an organisation that has already collected a lot of data.
Volunteers are selected and trained by Oxford Hub, drawing on best practice from sector-leaders such as the Centre for Youth Impact as well as learning from our own experience of delivering youth programmes. Small teams work to fulfil their brief over a 8 week period, with individuals volunteering their time for 3-4 hours each week. Throughout the project, participants will be supported by staff at Oxford Hub, and they will also be guided by their staff contact(s) within partner organisations (usually taking the form of an introductory meeting followed by check ins until the project is completed).
"I don't know how to thank you enough for the absolutely amazing report that you have produced for Rose Hill Youth Club. You really help us understand the impact of child poverty on the children and young people that we work with. Your observations are made even more powerful because they come from new, fresh eyes who are seeing the club and the young people for the first time."

Fran Gardner - Centre Manager
If you think your organisation could benefit from participating in Impact Labs then please get in touch. Our next round of the programme will be running in autumn 2019. To find out more and get involved, please email rachel@oxfordhub.org.